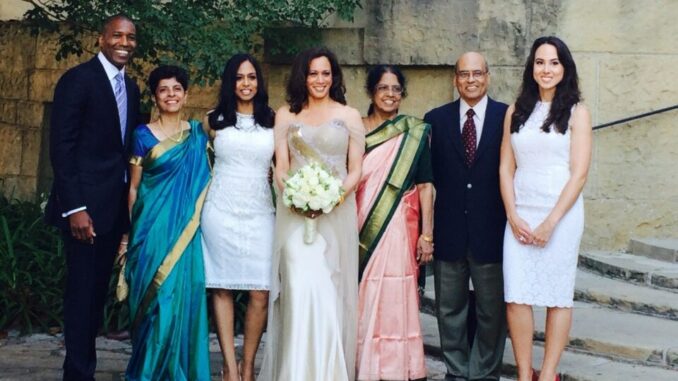 It is moving to see Kamala Harris make history. Of course Kamala is not just the first black female vice-president… she is also the first Indian-American VP.
Interestingly, many Indian-Americans were not so excited about this during the campaign. Kamala apparently has not been so outspoken about the Indian side of her heritage, descending from a Tamul Nadu Brahmin family on her mother's side. Some have also wondered about her silence on discrimination against Dalits (it is that caste issue I wrote about before) and Muslims in India. And some conservative Indian-Americans (likely fans of the Trump-Modi bromance) were critical of her.
The question on my mind is Kashmir. Will the Biden-Harris administration side with India on Kashmir? Will Kamala show her in Indian roots when it comes to this divisive issue? So much is unclear about the future. Furthermore, I am sure this dilemma will present itself many times to Kamala in the next 4 years. In the meantime, our new vice-president offers hope that people of all backgrounds can succeed in America.