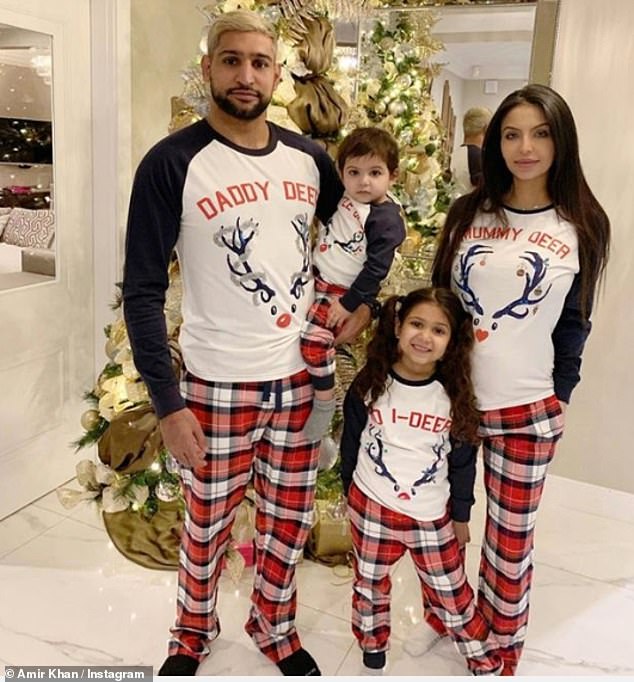 Not every Scrooge wears a top hat, sports giant sideburns and exclaims "Bah! Humbug!". They can call themselves Muslims and post mean tweets about "haram" this and "haram" that to Christmas pictures.
Poor Amir Khan and his wife! When they're not generating tabloid headlines, they're dealing with close-minded backlash from their own community. It all began when the the famous British boxer tweeted this:
Suddenly, Amir Khan faced hundreds of hateful messages from Muslim trolls attacking him for celebrating a non-Muslim holiday as a Muslim. (You can take a glimpse of the comments here.)
The Islamist scrooges did not spare Mohammad Salah and his family for a similar photo. ( You can read about some of the hateful comments in response to Mo Salah's photo here).
In case any of those Scrooges reads this blog, I'd like to congratulate them for confirming everything that the Islamophobes say about our community. You Scrooges are a disgrace to your own heritage, your faith, and your own communities.

As to Amir Khan, Mo Salah, their families, and our dear readers: we wish all of you a merry Christmas. Keep up the good fight against hate, ignorance, and insularity!