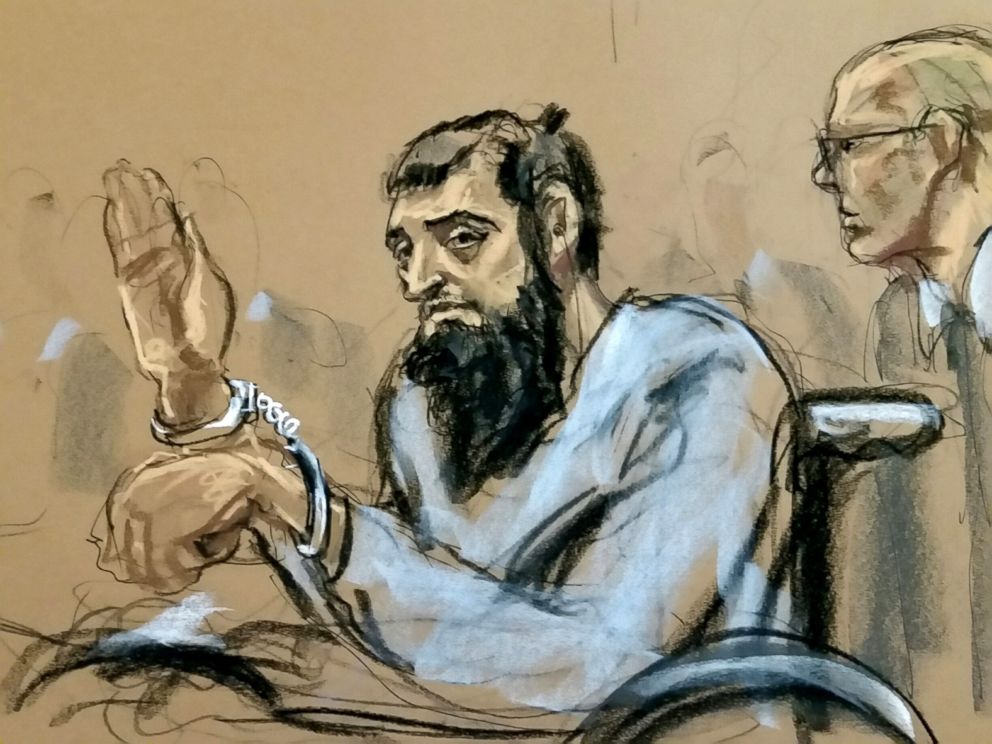 Once again, terror has struck in New York City claiming 8 innocent lives. The terrorist, Sayfullo Saipov, behind the attack is a die hard ISIS supporter. what it is particularly disturbing about his radicalization is that people noticed but were too afraid to do anything about it.
The New York Times today has a revealing quote from an Imam in Florida – who refuses to give his full name:
Mr. Saipov created more unease when he moved to Florida. Abdul, an imam at a Tampa mosque who spoke on the condition that only his first name be used because he feared reprisals from other radicals, said he worried Mr. Saipov was misinterpreting Islam and urged him to calm down and study the religion.
Even the community's Imam is afraid to speak out! What does that say about the level of fear and intimidation in our communities?
We need to encourage people in our community not to be afraid to speak out. Silence is not an option in the face of terror. Is it not written in the Quran that: "whoever saves a life, it is as though he had saved the lives of all men" ?